RV Accessories & Installation
When you're searching "RV Accessories" in or near Phoenix Cliff's Welding offers all of the best RV Accessories and professionally installs them.  Our team knows the best RV Accessories to make your travels more fun, exciting, and comfortable. From portable generators and solar power systems to RV Supplemental Braking systems we have everything you need to outfit your RV and have the best vacations and road trips!
WE SPECIALIZE IN RV PRODUCTS & INSTALLATION
Cliff's Welding offers one-stop-shopping for aftermarket RV Accessories & installation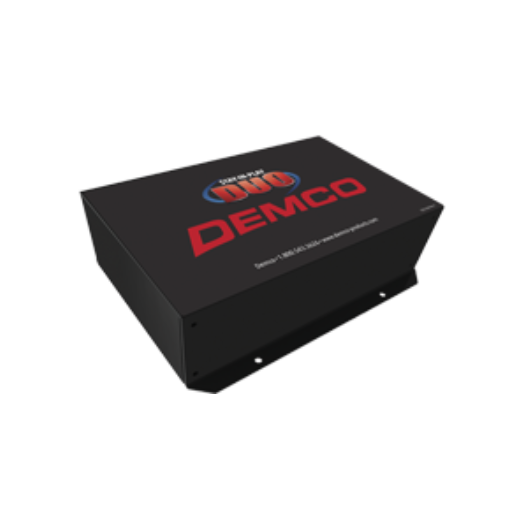 Most RV enthusiasts want to be able to tow a vehicle behind their RV. The simple fact is that the brakes on the RV were designed to stop the RV and it's contents alone, not the added weight of a towed vehicle. Auxiliary braking systems are transferable between vehicles, and help control the tow vehicle's braking. This means that as you are trying to slow down, it is slowing down with you. Without an auxiliary braking system the stopping distance of an RV towing a vehicle is drastically increased.