Tow Bars – RV Dinghy Vehicle Towing 
WE WILL HELP YOU SET UP YOUR RV TO TOW YOUR VEHICLE
If you're searching "Tow Bar" near Phoenix, Mesa, Chandler, Scottsdale, Glendale, Gilbert, Tempe or anywhere else in the Phoenix Valley we can help!  Cliff's Welding offers a wide variety of towing accessories for RV's and motorhomes. Taking a passenger vehicle with you behind your motorhome or RV gives you the freedom to explore narrow city streets, winding dirt roads, and offers easier parking.  While you can use a trailer to tow a personal vehicle with you they take up room at campsites or RV parks. A more simple way to take your passenger vehicle with you for more convenient travel is to use a tow bar to tow it behind your RV or motorhome.   Tow bar systems offer each detach and attach for quick trips into town or hooking back up to move to a new site or head home.
Brands of Tow Bars We Install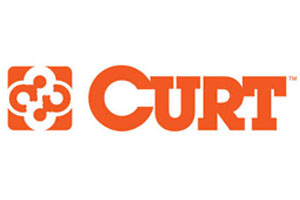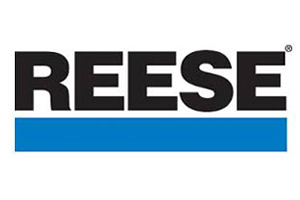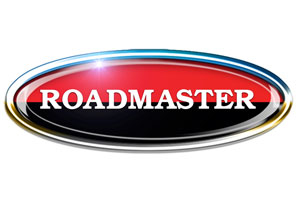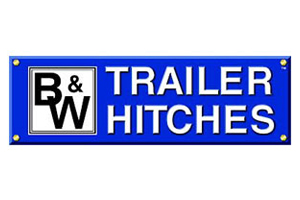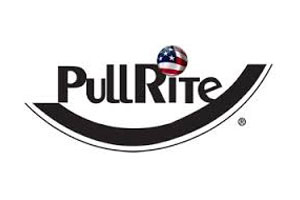 Tow Bar Installation
Having a tow bar installed on your RV to tow a dinghy vehicle on your excursions includes 5 basic components to follow the law and tow safely.  You will need the tow bar, a base plate, safety cables, tow bar wiring, and a supplemental braking system.  All of these elements are required to safely tow your passenger vehicle behind your RV.  Cliff's makes it easy to choose the tow bar that will work with your RV and your passenger vehicle.  We do all the installation, any welding, and wiring to make it simple and easy for you to hit the road.
Tow Bar Installation Requirements
The Tow Bar
The tow bar is the most obvious part of the towing system as it bridges the gap between the RV and the tow vehicle.  No matter what brand of tow bar you choose the basic function is the same.  Differences are the basic design, tow capacity, and the type of mount. Each manufacturer will also have optional features which add convenience. We will help you choose the right tow bar for your vehicle.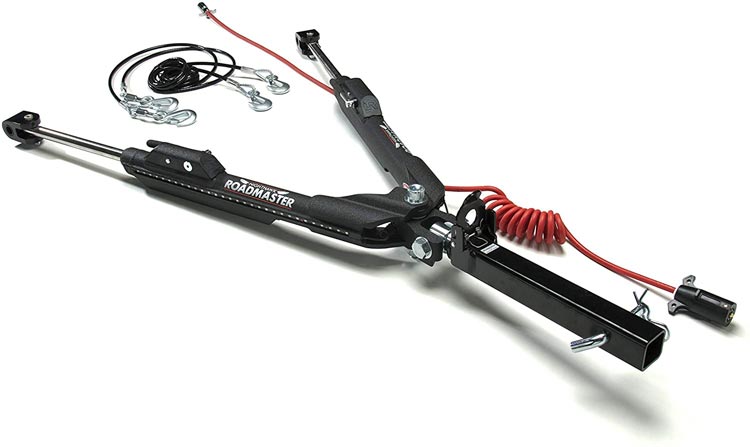 Safety Cables
Your safety cables are you fail safe and required by law in virtually every state in the United States. Their purpose is to provide a safety net should your tow bar become uncoupled during towing.  They attach forward the tow bar connection point on the RV, usually directly to the side of the hitch receiver. The cables attach to the tow bar hitch on the RV and another directly to the tow bar assembly.
Tow Bar Wiring
To tow safely and legally you must have wiring that makes your tow vehicles tail lights function in unison with your RV's braking and signaling system.  There are options for hitch mounted light bars and magnetic exterior lights.  In addition there are kits that will work with the vehicle being towed and help it clearly signal your lane changes, turns, and indicate clearly when you are braking.
A Base Plate
Base plates are vehicle specific and require a custom fit to provide the connection between the RV and the tow vehicle.  The base plate must be designed to fit the dinghy vehicle's and provides the attachment points for your tow vehicle.  Base plates are installed on your tow vehicle's frame utilizing as many existing attachment points as possible without compromising safety or strength.
A Supplemental Braking System
Supplemental braking systems are nearly universally required by our states and even in Canadian provinces.  In addition to being the legal way to tow supplemental braking systems will decrease your stopping distance by 30%.  This helps minimize the wear on both your RV and tow vehicle.  Another benefit of these systems are preserving your RV warranty as many manufactures require it.
I had them install a base plate on my MINI Cooper so I can flat tow it behind my RV. The price was reasonable, they did an exceptional job and their customer service was excellent. I highly recommend Cliff's Welding.
Summary
Service Type
Provider Name
Cliff's Welding Inc.
,
4007 E. Main Street
,
Mesa
,
Arizona
-
85205
,
Telephone No.480-832-0570
Area
Phoenix, Mesa, Chandler, Gilbert, Glendale, Scottsdale, Tempe, Arizona
Description
Cliff's Welding sells and installs tow bars to help RV and motorhome owners take their passenger vehicles with them.